FlowRouter Now Supports IE9
Even thought most of us don't care about legacy browsers like IE9, some apps require that. But, FlowRouter didn't support it. For those apps, not having IE9 support was a barrier to use FlowRouter.
From FlowRouter 2.1.0, we added IE9 support. But it doesn't ship the HTML5 history polyfill out of the box. That's because most of the apps do not require it. If your app needs IE9 support, just add the HTML5 history polyfill with the following package.
meteor add tmeasday:html5-history-api

That's all you've to.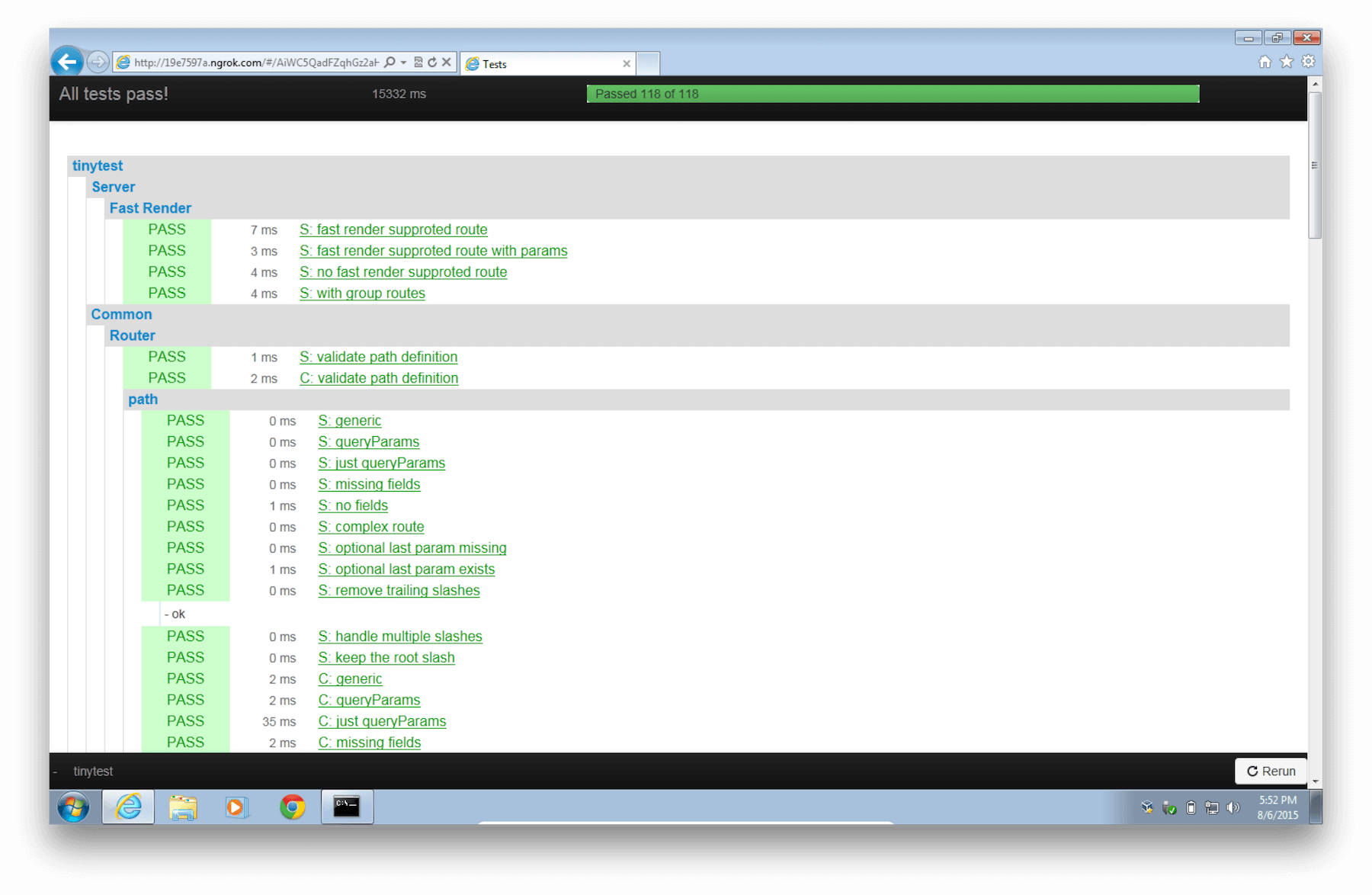 Why We Didn't Support It?
Flow Router uses page.js internally for routing. When trying to add IE9+ support, we ran into this page.js issue.
We sent a PR which fixes the issue. But still, it's not merged. So we decided fork page.js until our PR gets merged.
Since we are using the fork temporary, we didn't create a new NPM package or atmosphere wrapper for the modified page.js. Instead we directly link GitHub tarball with Npm.depends.
This is how we did it:
Npm.depends({
  'page': 'https://github.com/kadirahq/page.js/archive/4f6360e1abc4dd950eb9db72e5f80c1c8391112c.tar.gz'
});

Hope our PR gets accepted soon :)